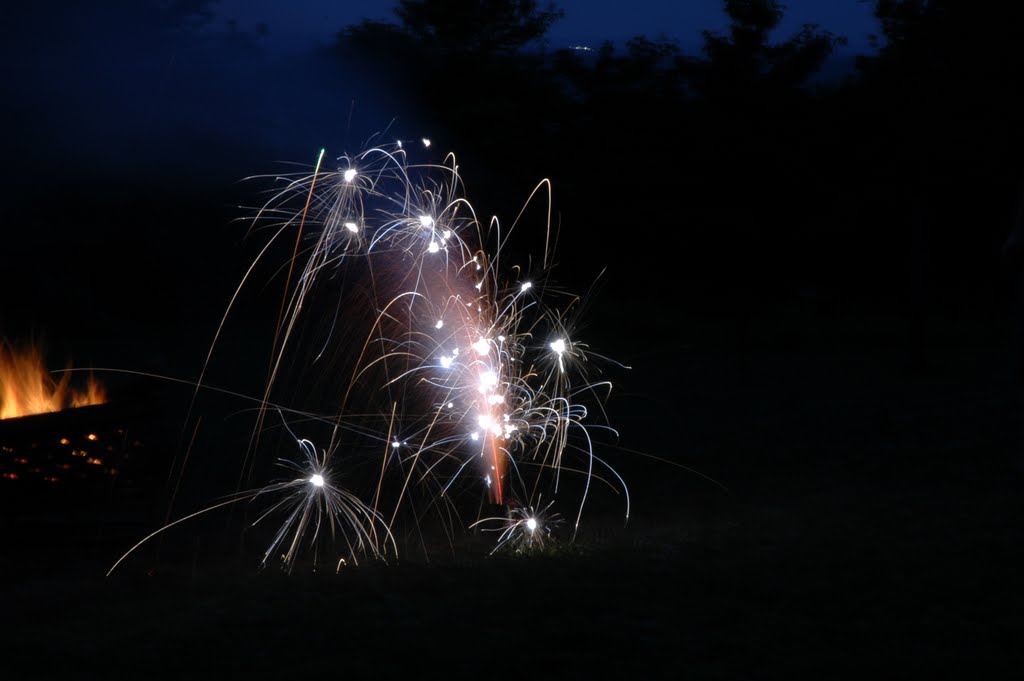 I am about to share a letter from Congressman Roscoe Bartlett (R-MD) but before I do so, I want to preface with a few things:
I don't like telling people how their politics should lay out. Don't tell me how mine should. If we can agree on that ground rule, we can talk.
I very strongly believe that even though the person in office is not the one I voted for, they still represent me and my interests. So when I write to that person, I do expect them to hear what I say and respect the gravity of their office and their civic responsibility to represent their constituents. You don't only represent the people who voted for you.
I'm sharing this letter at this time in correlation to the recent "personhood" amendment that was shot down in Mississippi yesterday. Mr. Bartlett shares similar views as to what that state amendment was trying to legislate.
I do like Mr. Bartlett's positive environmental work he has advocated. It would seem the environment is his strong suit and I would urge him, in the future, to focus on that instead.